A career in healthcare is so much more than a job - it's an opportunity.
It's an opportunity to support someone in their greatest hour of need. It's an opportunity to help someone maintain their dignity. It's an opportunity to hear decades of wisdom and life stories. It's the opportunity to make a difference each and every day.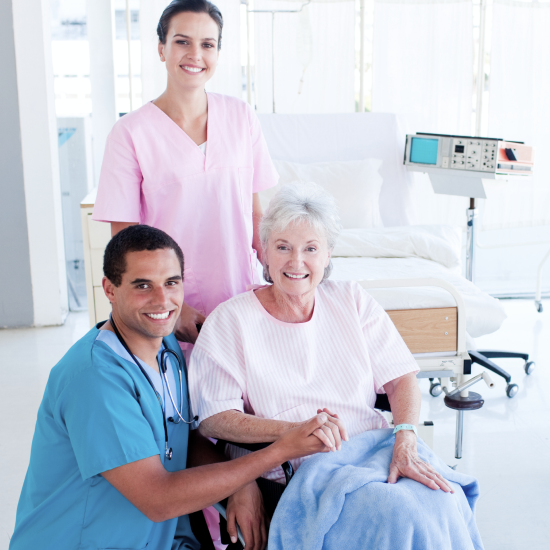 Why a career with GoHealth
Meaningful Work
Improve the quality of life of our patients and make this world a better place.
Excellent People
Join a dedicated team of professionals who support each other and share experience every day.
Our Benefits
You and your family will have access to a range of benefits that are designed to make your career very rewarding.
Nursing Job Opportunities
Dining & Environmental Services