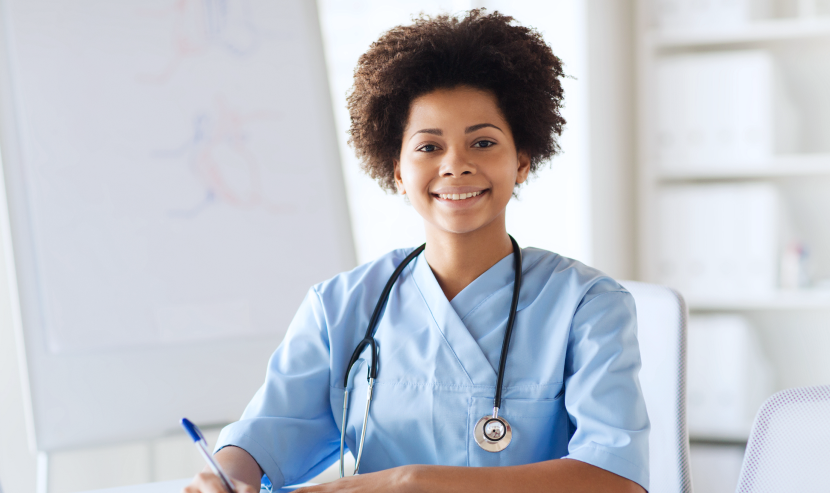 24-7 Nursing Care and Daily Assistance
Skilled care is nursing and therapy care that can only be safely and effectively performed by, or under the supervision of, professionals or technical personnel. It's health care given when you need skilled nursing or skilled therapy to treat, manage, and observe your condition, and evaluate your care.

Sometimes a few days at the hospital just isn't enough time for your body to recover. If you need a little extra time and assistance, we will help get you back on your feet.
Post-acute care includes rehabilitation services that beneficiaries receive after a stay in an acute care hospital. Depending on the intensity of care the patient requires, treatment may include a stay in a facility, ongoing outpatient therapy, or care provided at home.
⦁ Maximized patient health
⦁ Prevented subsequent medical complications
⦁ More time with doctors and personal attention
Post-acute care settings include inpatient rehabilitation hospitals and units, long-term care hospitals, skilled nursing facilities, and home health agencies.